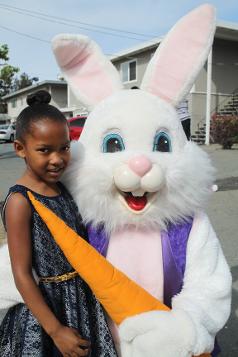 "We had our visit from the Easter Bunny, with Albert Joseph Entertainment. The children in my program Loved it!!!! Every child in my preschool had some one on one time with the HAPPY bunny and their photo taken, HAPPY was Great with the kids, all toddlers and preschoolers. Fun had by all. "
I highly recommend Albert Joseph Entertainment.
Stefanie S.

"The Easter Bunny has visited our family on holidays for many years. We have always had a wonderful time and look forward to seeing him again. I would recommend these services to anyone with young children. Albert Joseph Entertainment is great with kids and all of the experiences have been magical."
Thank you,
Tammy G.
Other Entertainment Services ...
We also offer tables, chairs and white 10' X 10' Canopies to clients for renting at their party.
Find out more about having Santa Claus visit your Holiday Celebration by visiting our sister site.
SantaAlbert.com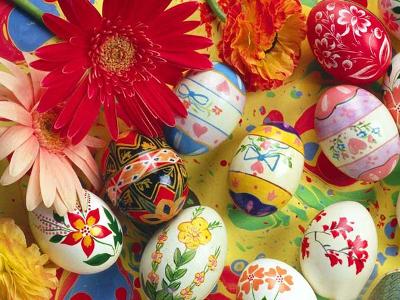 Party Entertainment Services
Albert Joseph Entertainment has helped families, organizations and business' celebrate very special occasions by providing unique and exciting entertainment in the Greater San Francisco Bay Area including East Contra Costa County for many years.
Thanks for visiting the Easter Bunny's website. We hope to help you have a HOPPIN good time at your
2023 celebration !

Serving the greater San Francisco Bay Area. Contact us to see when we will visit your town.